Press Coverage on the Occasion of US President Biden's Climate Summit
Prior to the virtual meeting of 40 world leaders around Earth Day, the concept of debt relief for a green and inclusive recovery played a prominent role in numerous articles. Still, the White House itself seems to have missed the opportunity to address it appropriately.
Overview
The New York Times called it a "precondition" for poor countries to tackle climate change, adding that "[r]elief could prevent them from turning to the quick cash promised by oil and gas development."
The Guardian gave a voice to said nations to raise concerns over climate aid ahead of the White House summit, highlighting the problem that makes a relief framework necessary: "[T]heir economies have been battered by the global Covid recession, at the same time as they have lost large amounts of the remittances sent home by their citizens working abroad that many rely on, and they face mounting debt as the cost of finance has increased.
This leaves some of the most vulnerable countries without the means to cope with the intensifying impacts of climate breakdown, let alone invest in a low-carbon future. Many are also in danger of taking on new investments in fossil fuels, offered by coal, oil and gas companies and by some countries, including China, Russia, Japan and South Korea."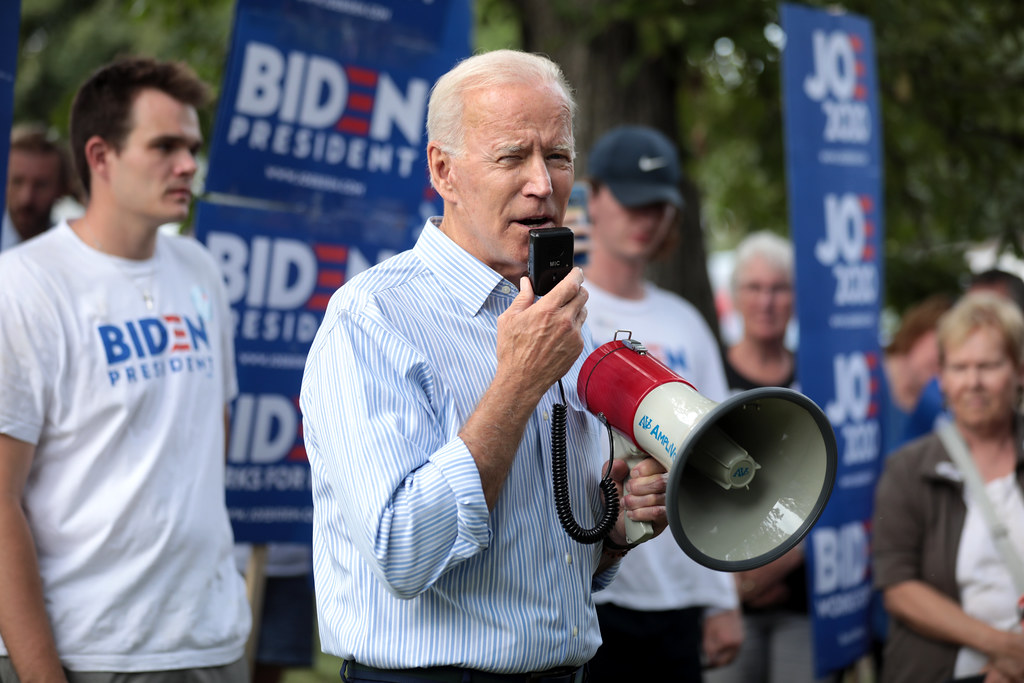 The expectations were high, not least because of a promising Executive Order on Tackling the Climate Crisis at Home and Abroad that featured a request to develop a strategy to promote debt relief initiatives that are aligned with and support the goals of the Paris Agreement.
It is thus irritating that – while the Climate Summit saw promising signs of ambitions of the US to reclaim leadership on climate after the devastating Trump administration – debt relief for a green recovery was not dealt with in the expected depth.
Although The Economist reports "[a]s poor and middle-income countries struggle with debt, the White House has signaled support for climate-linked relief", the concept is not part of the published fact sheets by the White House.
While the news coverage of debt relief is a promising sign of the broad acceptance of the concept, it is essential for the global challenge of climate change that the Biden administration keeps track of its ambitious plans.