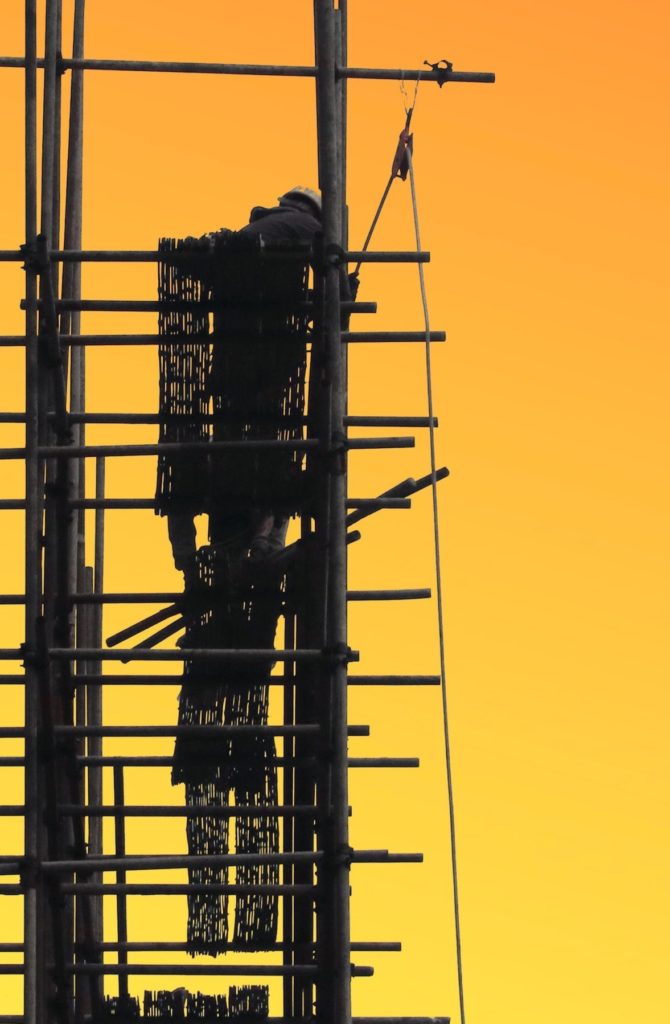 Another Lost Decade or a Decade of Action? Debt Relief for a Green and Inclusive Recovery
April 2023
Will the 2020s be a decade of action to achieve shared climate and development goals, or will it amount to another lost decade of development? A new policy brief by Marina Zucker-Marques and Ulrich Volz explains the proposal advanced by the Debt Relief for Green and Inclusive Recovery (DRGR) Project.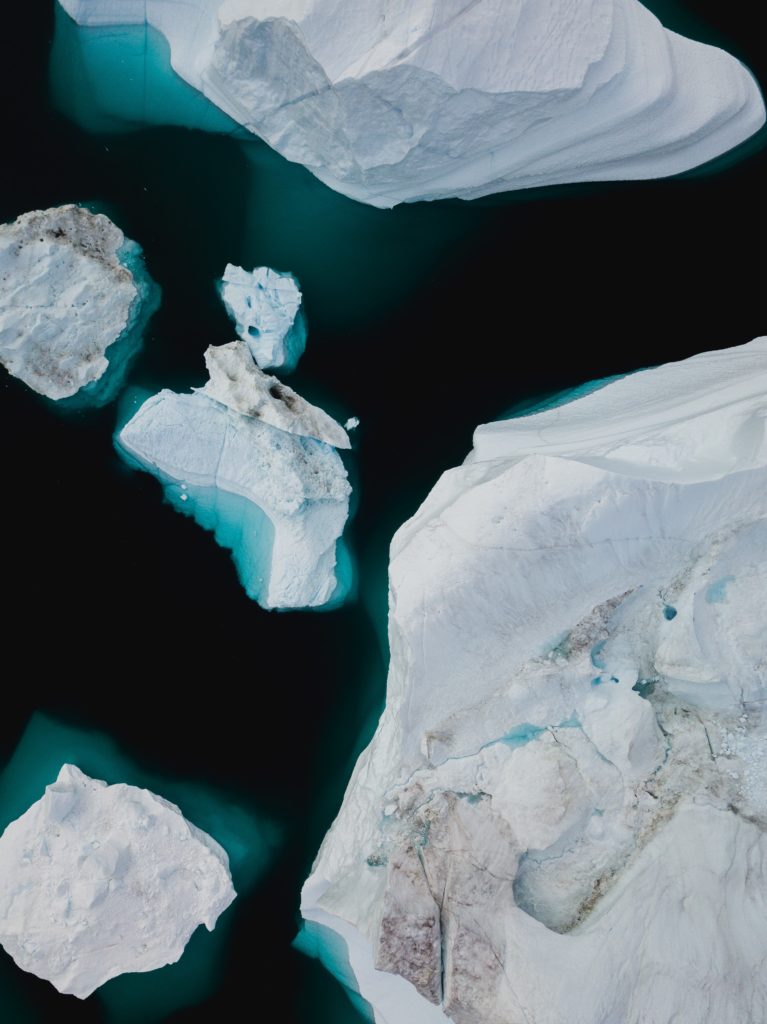 V20 Debt Review: An Account of Debt in the Vulnerable Group of Twenty
October 2022
The Vulnerable Twenty (V20), a group of 55 climate vulnerable economies, are being squeezed from multiple sides. A new policy brief provides a detailed look at the V20's debt profile.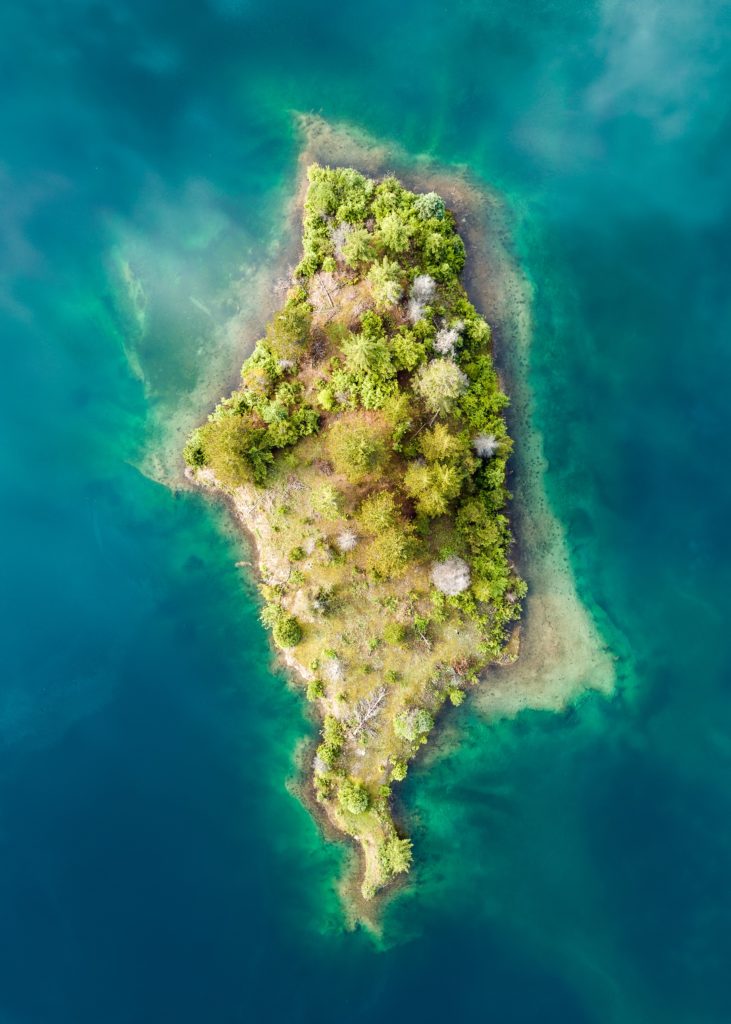 SOAS ICOP Policy Briefing: Provide Debt Relief for a Green and Inclusive Recovery
October 2021
In line with recommendations for a green and inclusive recovery developed by an international team of economists, DRGR-author Ulrich Volz, Director of the Centre for Sustainable Finance at SOAS, urges the UK government, host of COP26, to propose urgently needed steps.