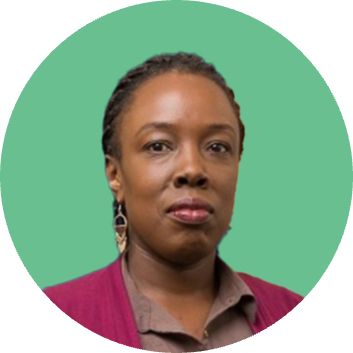 Anzetse Were is a development economist with over 12 years of experience in economic research, advising and strategy in Africa. She is sought after as an economic advisor and strategist by international development finance institutions, private sector, donors, diplomatic missions as well local and global government players as they navigate the complex realities of African economies.

Her areas of expertise include the financial sector and finance systems in Africa; the digital economy and innovation; green finance; women and work; and the political economy of finance and development in Africa.

She is widely authored with articles and reports in international media outlets, business magazines and development periodicals. Anzetse has a Master's in Economics from the University of Sydney (Australia) and a Bachelor's degree from Brown University (USA). She is currently Senior Economist at FSD Kenya.