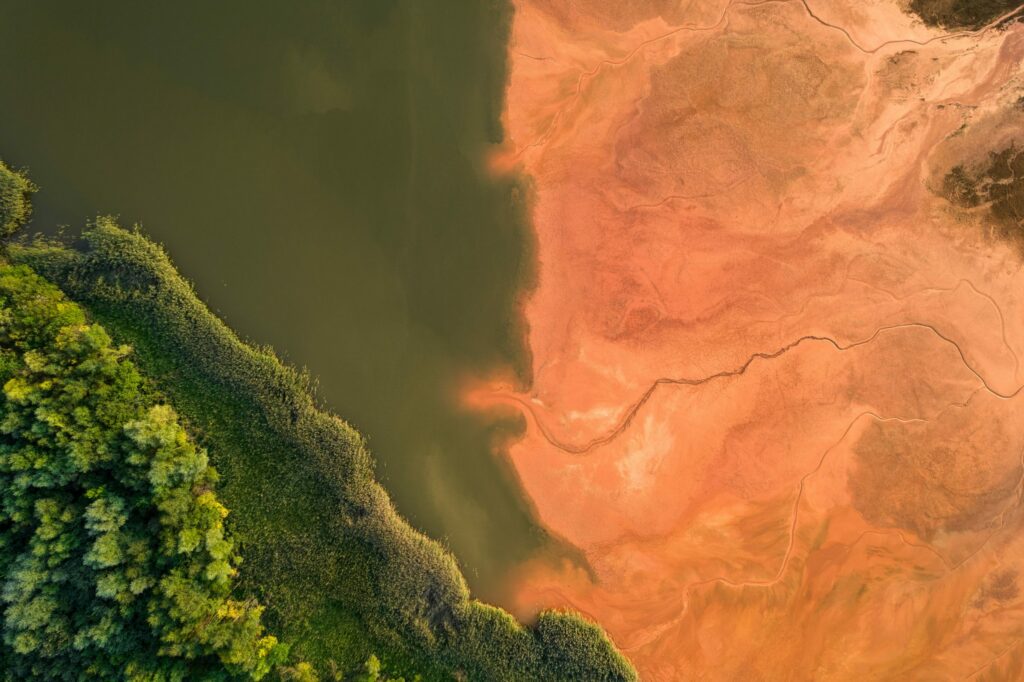 Affiliated Event of the Summit for a New Global Financing Pact
Organised by the Vulnerable Group of Twenty (V20) and the Finance for Development Lab (FDL)
The weight of sovereign debt in developing countries is threatening to reverse development gains made in the last 20 years. To avoid a lost decade of stalled restructurings and high debt service pressure, the global financial architecture needs to evolve. Currently, debt restructuring focuses on stabilisation, rather than on prosperity or resilience. Under the chairmanship of Ghana, the V20 Group, representing 58 of the world's most systemically climate-threatened economies, launched the Accra-Marrakech Agenda (A2M) in April 2023 with climate resilience at its core.

To make debt restructuring more efficient, the Common Framework needs to better integrate diverse creditors, provide a timely, predictable, transparent and fair process of burden sharing, and enable countries to mobilise the resources necessary for climate-aligned prosperity. The IMF, the World Bank, and the Indian G20 Presidency have launched the Global Sovereign Debt Roundtable (GSDR) with this goal in mind: to propose an evolution of the sovereign debt restructuring system, bringing all major parties around the table.

How can a more coordinated voice of borrower countries push for these reforms? Such a coalition would create a space for discussion and coordination. This would allow us to share experiences, pool technical resources together, and advocate for changes in a unified voice.

The objective of this roundtable is for debtor countries to determine a set of coordinated demands in the context of the GSDR. It will be also to generate interest in pooling technical knowledge of the restructuring process and its components: debt sustainability analyses, comparability of treatment and other concepts which form the restructuring architecture.
Speakers:
HE Nana Akufo-Addo, CVF Chair and President, Ghana (Invited)
HE Ranil Wickremesinghe, President and Minister, Sri Lanka
HE Ken Ofori-Atta, V20 Chair and Minister, Ministry of Finance and Economic Planning, Ghana
Amar Bhattacharya, Task Force on Climate, Development and the International Monetary Fund
Sara Jane Ahmed, Finance Advisor, V20
Daniel Cohen, Chair, Finance for Development Lab
Date & Time:
Friday, June 23, 2023
7:30 – 08:30 AM CEST | 1:30 – 2:30 PM EDT
Format:
Hybrid Event
Due to limited capacity, in-person attendance is by invitation only.
Partners of the Initiative:
Task Force on Climate, Development and the International Monetary Fund, Debt Relief for Green and Inclusive Recovery (DRGR) Project