Tag:
Climate-for-Debt Swaps
The South Asian nation reveals its plans to both tackle climate change and debt with green financing.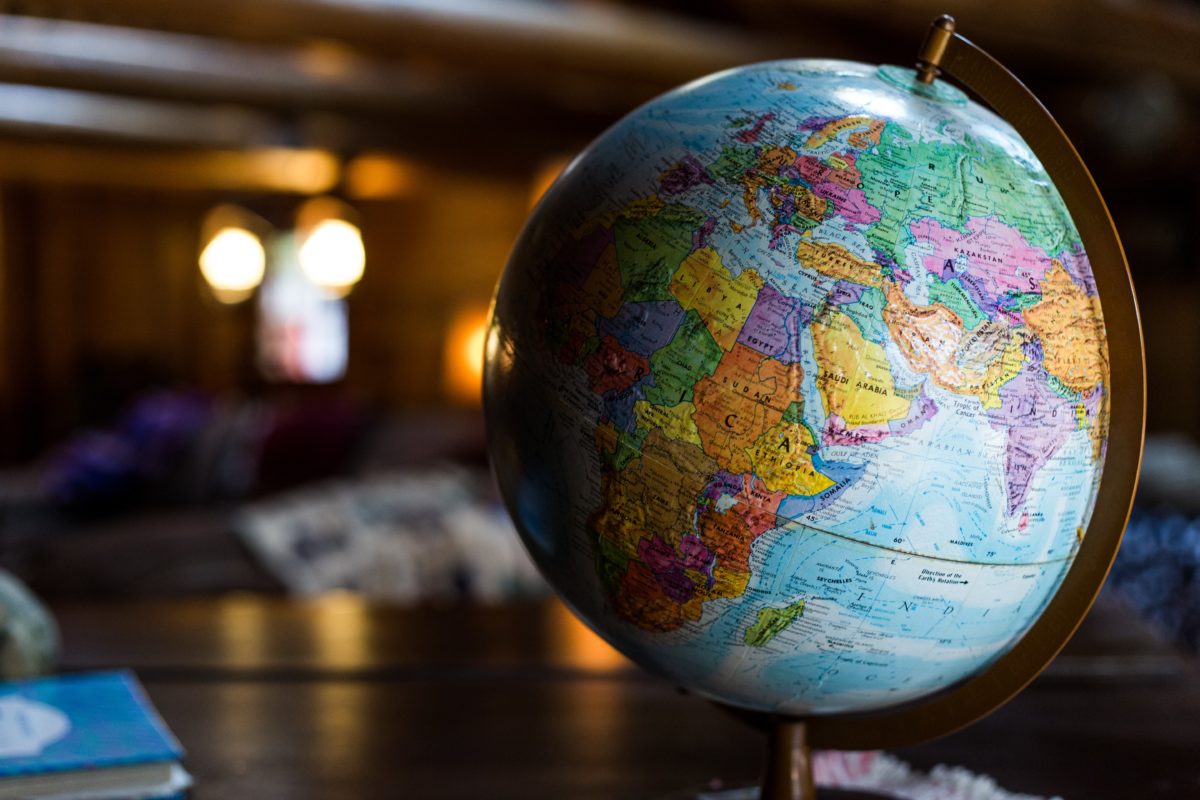 A recently published blueprint by the Climate Policy Initiative (CPI) examines the existing interventions on providing debt relief, highlighting that middle-income countries do not get the needed support to revive growth and climate action. It, therefore, proposes eligibility and condition criteria for Debt for Climate Swaps.
In the paper "Climate, COVID-19, and the Developing Country Debt Crisis" the research institute for climate policy examines the potential of climate-for-debt swaps and ways to define possible candidates.