Tag:
debt for climate swaps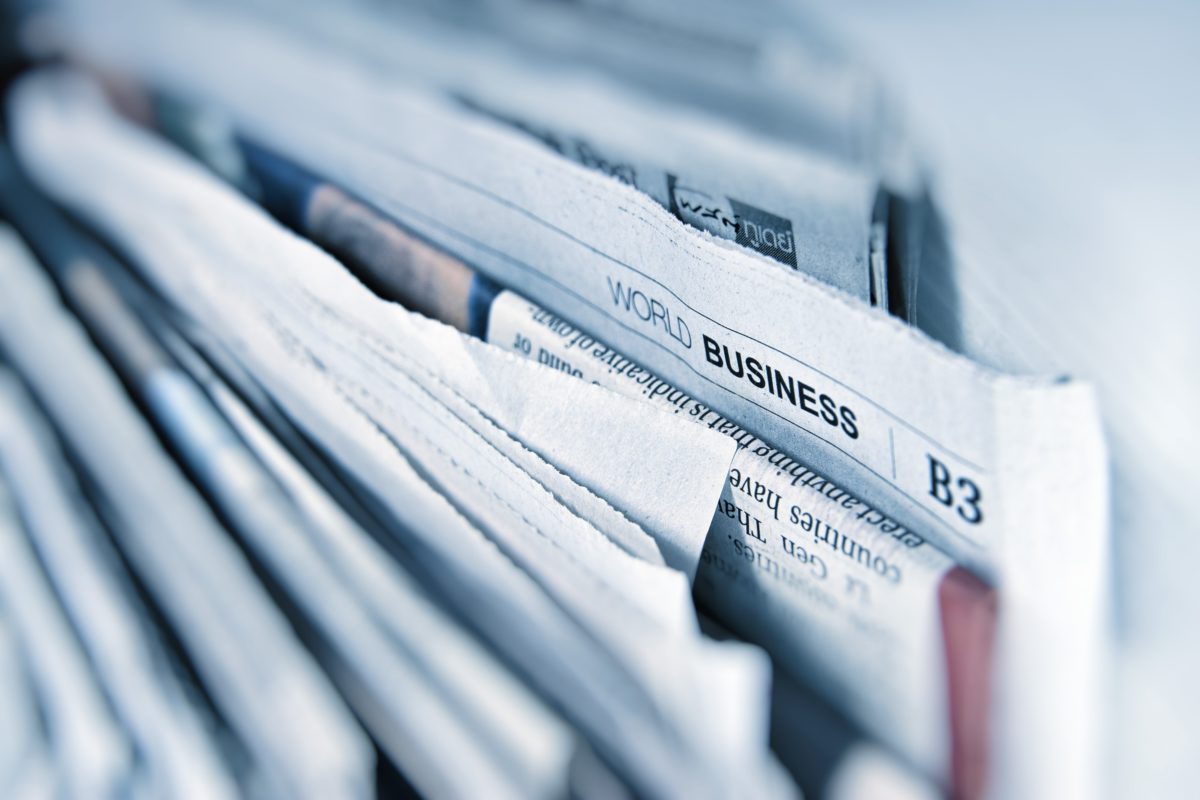 News organization "Quartz" quotes DRGR-authors Ulrich Volz and Kevin Gallagher in article on debt-for-climate swaps.
The South Asian nation reveals its plans to both tackle climate change and debt with green financing.
As reported by Reuters, IMF Managing Director Kristalina Georgieva said "green debt swaps have the potential to spur accelerated action on climate change in developing countries", announcing appropriate instruments by November.